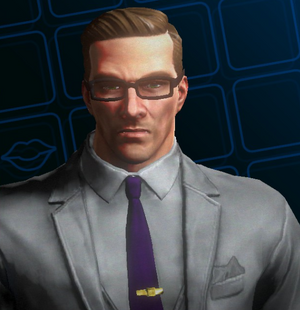 Darko Rascalov is the head of a Russian criminal organization in Steelport. He is the cousin of the late Russian mobster Dimitri Rascalov and took over his crime family after his demise.
History
To be added.
Family
Dimitri Rascalov †
Viktor Rascalov †
† - indicates deceased
Ad blocker interference detected!
Wikia is a free-to-use site that makes money from advertising. We have a modified experience for viewers using ad blockers

Wikia is not accessible if you've made further modifications. Remove the custom ad blocker rule(s) and the page will load as expected.